Executive Update (2022-Q1)
Executive Update
Welcome everyone, to our first update for 2022. Whilst the global pandemic does continue around us, I am pleased to advise that disruption to claims and post determination work remains minimal. Our staff and clients continue to remain focused on our shared goals of achieving native title outcomes and as always, I remain proud of the team we have here at the NQLC and the clients we represent.
Staffing
As you may have read in the Board Update, Graham O'Dell resigned from his role of Acting Chief Executive Officer to return to his home state of Western Australia. The Board will be looking to recruit for a replacement CEO in the coming months and until such time, I have agreed to act in the role on an interim basis. For the time being, I will also remain in my substantive role of Manager, Engagement and Development Support Team (EDST).
Before being appointed as the Acting CEO, Graham was the Principal Legal Officer (PLO) and Susan Walsh acted in the PLO position. Susan has now returned to her substantive position of Deputy PLO and the NQLC is currently advertising the PLO position which will be based in our Cairns office. The role of PLO is an integral part of the organisation, requiring extensive technical legal expertise in the area of native title. Unfortunately finding someone with this level of expertise in native title is rather unique. It may take some time to find the right person for the role, so we seek your patience as we juggle the claims workload during this time. Until the role can be filled permanently, Nigel Hales of Miller Harris will be assisting NQLC in a part-time capacity.
Finally, I would like to warmly welcome Halejah Wacando to the role of Executive Assistant. Halejah joined NQLC in January 2021 as our Cairns Receptionist. This was promptly followed by a promotion to Administration Officer within our Claims Team in August 2021. Shortly thereafter Halejah successfully applied for the role of Executive Assistant. Currently performing a joint Executive Assistant/Claims Team Administration Officer role since January 2022, Halejah has been a seamless fit to the role. Michelle Liddy, who held the dual role of Media Officer/Executive Assistant for just over 12 months, has returned to her substantive part-time Media Officer role.
Mabo – 30 Years on
This year marks the 30th Anniversary of the landmark case of Mabo v The State of Queensland (No.2), which overturned the doctrine of terra nullius and established the legal doctrine of native title into Australian law.
Mr Eddie Mabo of Mer Island spent much of his life campaigning for land rights in his second 'home', Townsville. To commemorate the decision many celebrations will be held throughout the country, particularly in the Torres Straits.
The NQLC will also celebrate 30 years of native title, including putting together material to remember the 55 native title consent determination we represented since our 1994 incorporation. I look forward to sharing more information with you as the plans continue to unfold.
Operations
I refer you to the Claims Team and EDST Updates for information regarding our native title claims, future acts and PBC progress.
Regards,
Jake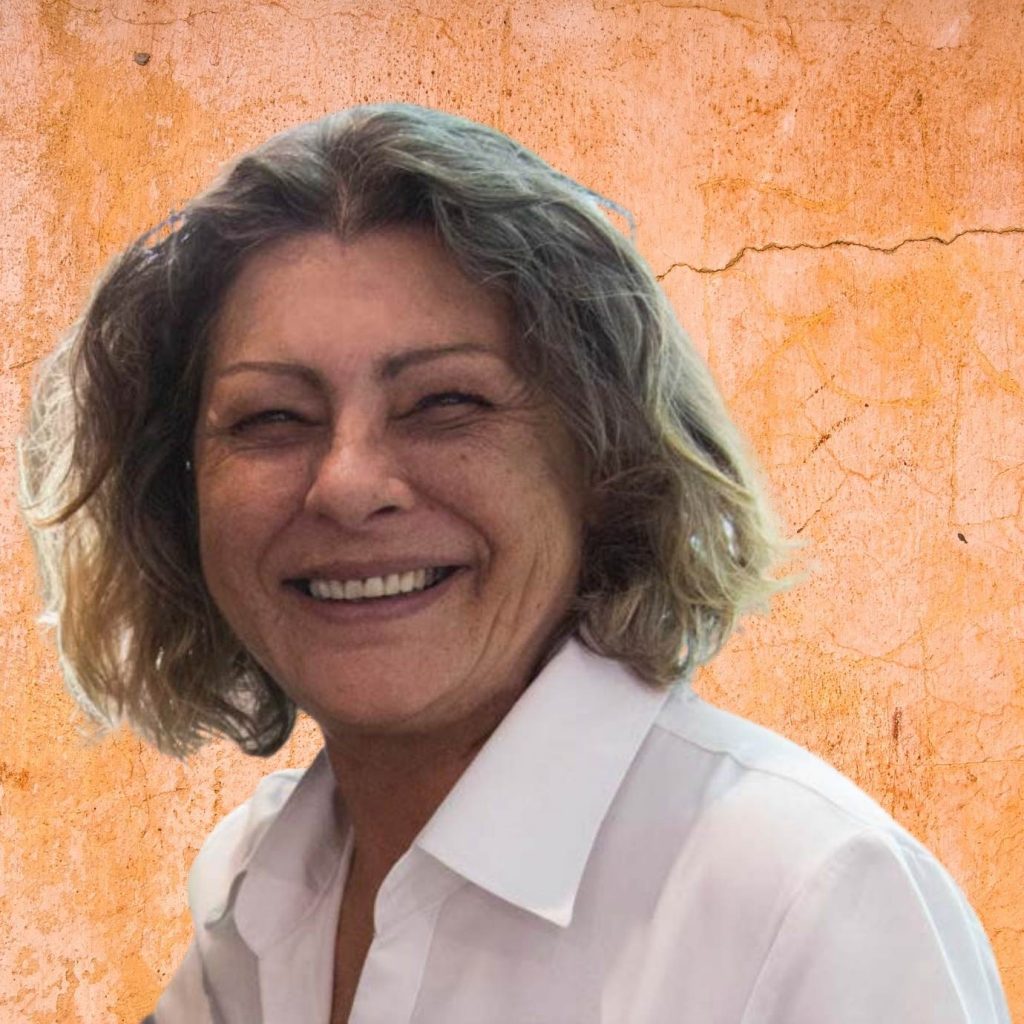 Rhonda M Jacobsen
Interim Chief Executive Officer, North Queensland Land Council