North Queensland Land Council
The North Queensland Land Council (NQLC),originally established in 1994, is a recognised Native Title Representative Body (NTRB) under section 203AD of the Native Title Act 1993.
NQLC is an organisation appointed by the National Indigenous Australians Agency (NIAA), to assist Aboriginal people with all aspects of their native title claims. We represent native title holders and claimants in native title related proceedings including: native title claims, appearing in court on behalf of native title claimants, responding to 'future act' applications (for example, proposed mining on native title land or land subject to a registered native title claim), and negotiations for Indigenous Land Use Agreements.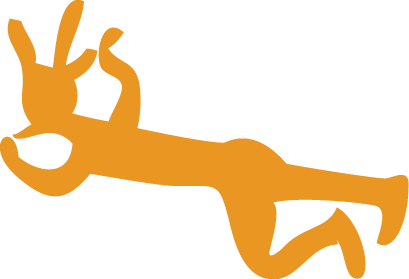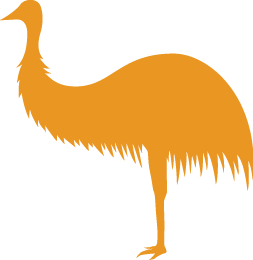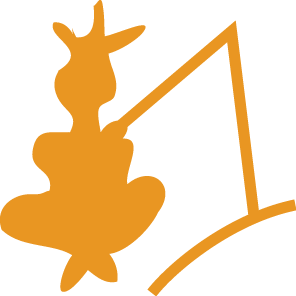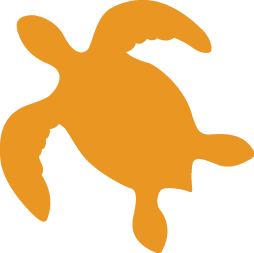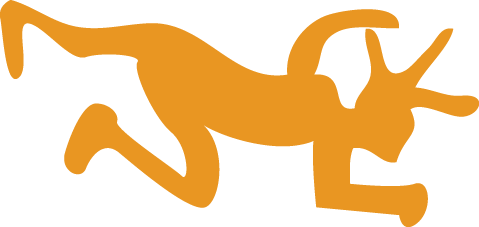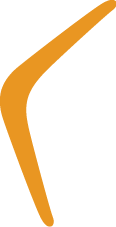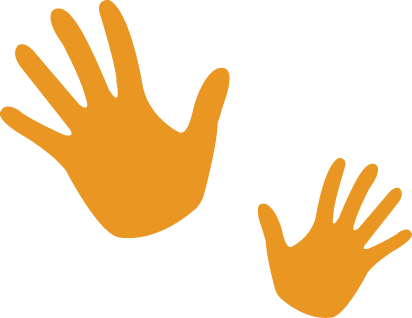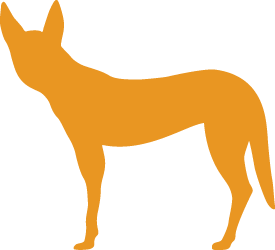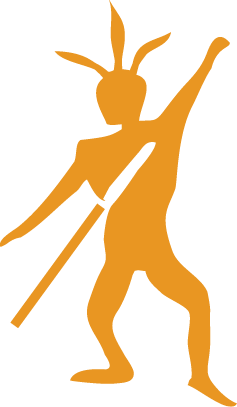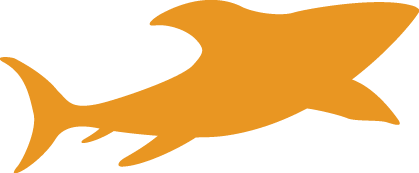 As a recognised native title representative body, the NQLC has
the following statutory functions under the Native Title Act 1993:
NQLC has a representative area of approximately 943,300km2 across North Queensland, with approximately 411,164 km2 of this being land. Our boundary extends from the Daintree to 4km north west of the Bloomfield Rivers in the east; to just south-east of Ilbilbie and just west of Haydon; and east to include the waters that are within the Exclusive Economic Zone of Australia.
Local government authorities within the NQLC footprint include the following: Bowen Shire Council, Burdekin Shire Council, Cairns Regional Council, Cassowary Coast Regional Council, Charters Towers Regional Council, Croydon Shire Council, Etheridge Shire Council, Flinders Shire Council, Hinchinbrook Shire Council, Isaac Regional Council, Mackay Regional Council, McKinlay Shire Council, Palm Island Aboriginal Shire Council, Richmond Shire Council, Tablelands Regional Council, Townsville City Council and Yarrabah Aboriginal Shire Council.
For more information on the services offered by NQLC, please see our Services page.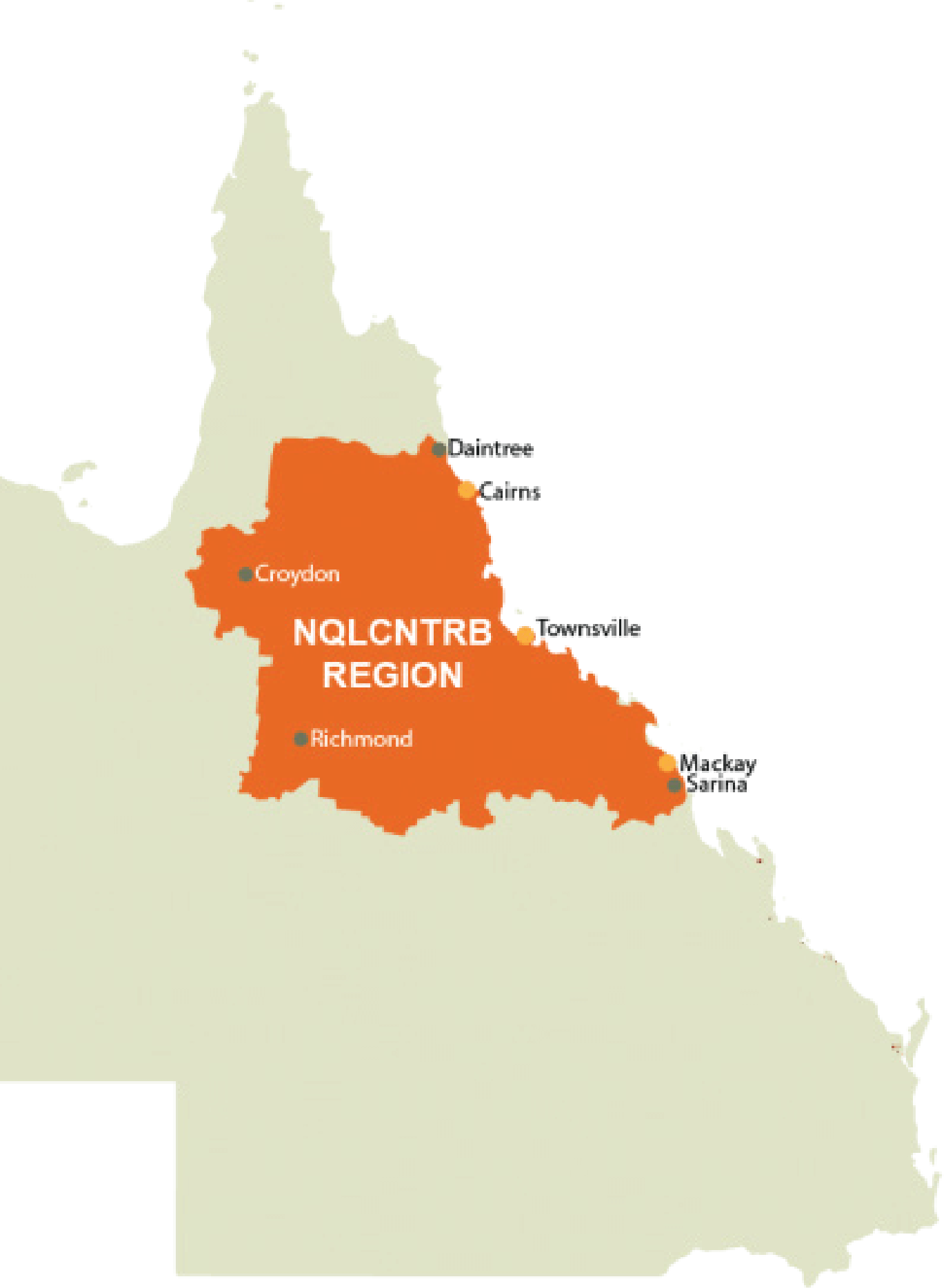 Map of NQLC's native title representative area.