ATTN: Eastern Kuku Yalanji Traditional Owners
Dear Eastern Kuku Yalanji Traditional Owner,
Re: Information Session and Authorisation Meeting for Eastern Kuku Yalanji #2 Claim
This letter is to invite you to an information session about the proposed Eastern Kuku Yalanji (EKY) #2 claim on 13 September at Mossman Bowls Club and an Authorisation meeting on 14 September at Mossman Shire Hall.
The area of the proposed EKY # 2 claim is between the Mowbray River in the south, (excluding Port Douglas) the Great Dividing Range in the west, to the Daintree River and the headwaters of Boolbun and Callaghan Creeks in the north (Attachment 1 map).
The EKY #2 claim will be on behalf of all EKY people (Attachment 2; determined EKY claim group description). The meetings will also consider the inclusion of other ancestors that the research has shown have connection to this southern part of EKY Country but were are not part of the EKY determination.
The information session on 13 September will be an informal session where NQLC can answer questions and concerns regarding the proposed EKY #2 claim. It will also be an opportunity to meet with Dr Anna Kenny regarding the claim area. There is no set agenda, simply an informal opportunity to talk with the lawyers and anthropologists.
The authorisation meeting in Mossman on 14 September will be to authorise the lodging of this new EKY claim. All EKY people are invited to attend this meeting. Attached are the NQLC's policies regarding assistance for travel to authorisation meetings. (Attachment 3). A decision regarding the applicant for the claim will also be made. It is recommended that there are no more than 5 applicants.
If you have any questions regarding this letter, please contact NQLC anthropologist Kara Dunn on (07) 4042 7000 or freecall 1800 814 779
Yours faithfully,
Kara Dunn
NQLC Anthropologist
North Queensland Land Council (NTRB) Aboriginal Corporation
---
NOTICES AND ATTACHMENTS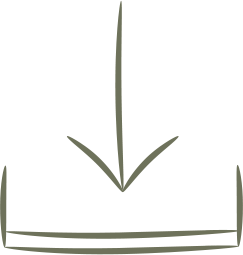 MEETING NOTICE: EASTERN KUKU YALANJI PROPOSED NEW CLAIM (EKY #2) INFORMATION DAY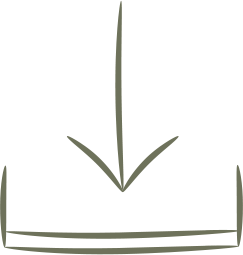 MEETING NOTICE: EASTERN KUKU YALANJI PROPOSED NEW CLAIM (EKY #2) AUTHORISATION MEETING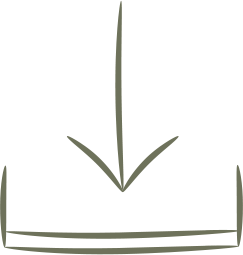 ATTACHMENT 2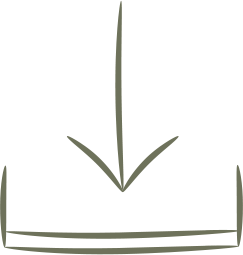 ATTACHMENT 3