EDST Update (2022-Q1)
Engagement and Development Support Team Update
EDST has kickstarted the 2022 year working with PBCs in supporting their capacity development by tailoring administration and governance systems and structures to manage and maximise the potential commercial opportunities in leveraging their native title rights and interests.
As discussed in the June 2021 Message Stick, the Native Title Act was amended in March 2022 and we are currently waiting for amendments to come through for the Corporations (Aboriginal and Torres Strait Islander) Act. EDST will be contacting PBCs individually to further explain the amendments and what is required to comply with the amendments and building in rule book amendments to the capacity development work.
The reintroduction of COVID restrictions at the end of 2021 and Omicron saw a move back to much of the work of EDST being conducted by virtual platforms (mostly Zoom) including a successful ILUA authorisation meeting held with 75% attendance on Zoom. This ended with a request of that group for future authorisation meetings to be held wholly on Zoom with no physical venue. We also continue to see many PBCs using virtual platforms for more regular directors' meetings on these platforms and also using virtual platforms for negotiations through the FAME Unit.
We look forward to continuing to work with you throughout 2022 in whatever format that may be!
Regards,
Jake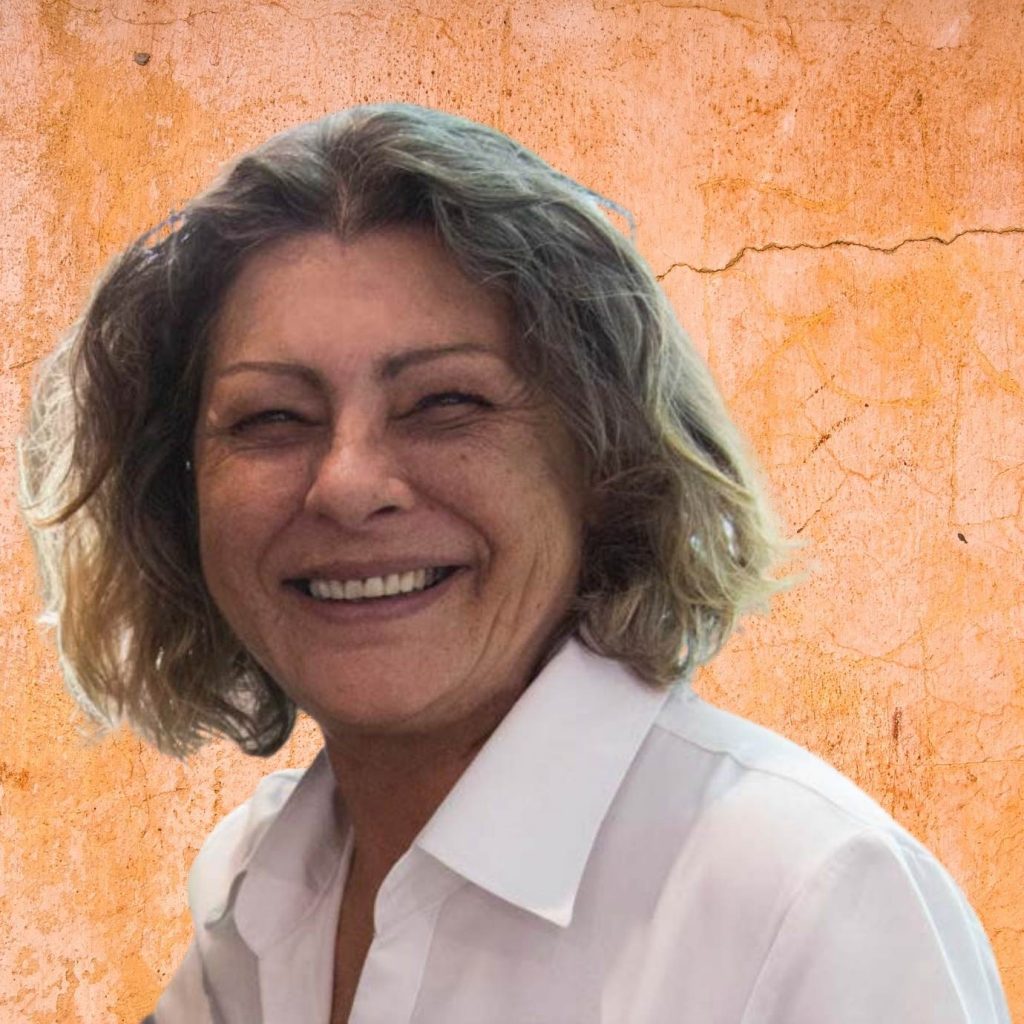 Rhonda M Jacobsen
Interim CEO, NQLC and Manager, Engagement and Development Support Team
---
Future Act Mining and Exploration Unit
FAME Unit are continuing with the progression of some very diverse projects across the NQLC region, including those detailed below, which are anticipated to provide some real commercial opportunities for PBCs.
The FAME teams' work continues to be dominated by renewable energy projects, carbon projects and some large infrastructure and mining projects which is seeing the FAME Unit, working closely with the PBC Support Unit (PBCSU), looking to the structuring arrangements of PBCs for their capacity development, including the need to set up operating entities, trusts and developing policies and procedures for implementation with the PBCs and their associated entities.
The focus of companies wanting to become committed to become carbon neutral across their entire business and also supply chain has also seen active engagement occurring with not just project proponents but also commercial users that are seeking confirmation of a 'social licence' and real engagement with Traditional Owners.
Cultural and environmental considerations are always at the forefront of these negotiations with Traditional Owners as all projects have an impact on Country. Negotiations are a way to ensure protection and/or mitigation or any damage and also provides for the sharing of information that groups may not otherwise have access to about the impacts of a project on Country. These ILUAs and other agreements are also proof of the real economic opportunities that can be leveraged through native title.
FAME Unit is continuing the work on a toolkit for PBCs in responding to future act notifications in the second half of 2022 and will then look to a web based model which has proven time consuming, so in the meantime, if you require assistance in responding to future act notifications, please continue to contact us directly at fameunit@nqlc.com.au
---
Prescribed Body Corporate Support Unit
The PBC Support Unit is continuing to work with PBCs across the NQLC region to review and update their rule books to meet the changes introduced to the CATSI and Native Title Acts last year. In addition, the PBC Support Unit is continuing to assist PBCs to ensure they meet their ongoing compliance and reporting obligations with ORIC, as required by the CATSI Act.
At the commencement of the 2021-2022 financial year many PBCs moved from Hosted Agreements, in which NQLC worked with the PBC in question to administer the PBC Support Funding provided by the National Indigenous Australians Agency. In recognition of the growing capacity many PBCs were transitioned to a Process Agreement which placed responsibility (subject to meeting certain obligations) for the administration of their PBC Support Funding upon the PBCs. Members of the PBC Unit have since been working closely with PBC administration officers and the PBCs' bookkeepers to ensure that their PBC Support Funding has been properly acquitted and expended to better support the ongoing operation of the Corporation.
The PBC Unit would also like to bring to the attention of PBCs the requirement to obtain a director identification number. A director identification number is a unique 15-digit number given to a director (or someone who intends to become a director) who has verified their identity with Australian Business Registry Services. Directors will only ever have one director ID and will keep it forever. Director identification numbers were introduced to prevent the use of false or fraudulent director identities.
When you must apply depends on the date you become a director.
| | |
| --- | --- |
| Date you become a director | Date you must apply |
| On or before 31 October 2022 | By 30 November 2023 |
| From 1 November 2022 | Before appointment |
The PBC Unit will be notifying corporations of their requirements to obtain a director identification number together with a 'How to Guide' in the coming weeks. In the meantime, if you have any questions in relation to your PBC, please contact the PBC Support Unit at pbcsupport@nqlc.com.au.