Board Update (2022 Q1)
Board Update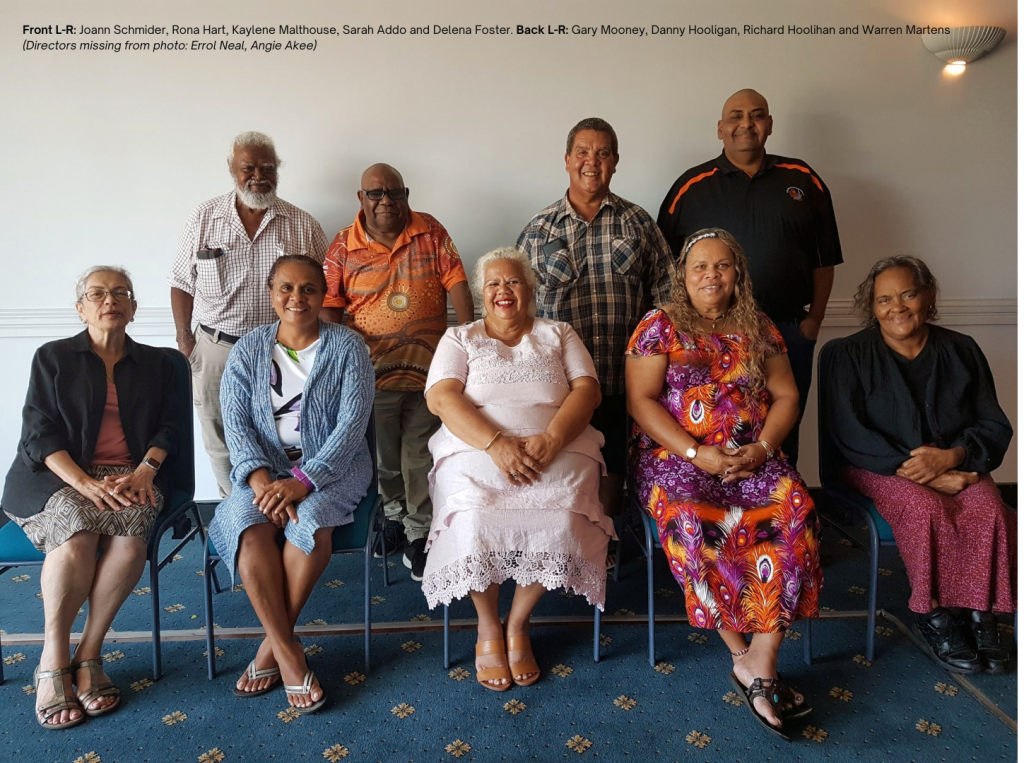 Firstly, I would like to acknowledge the Traditional Owners of country throughout NQLC's representative footprint and recognise their continuing connection to land, waters and culture. I pay my respects to Elders past, present and emerging.
Welcome to the first edition of Message Stick for 2022.
I am Richard Hoolihan, a Gugu Badhun Traditional Owner, and the appointed Director for the Charters Towers/Hughenden Ward for 2021-2023 term. I am also pleased to report that at the March 2022 Board Meeting I was voted into the position of Chairperson of the North Queensland Land Council (NQLC).
In addition to my role with NQLC, I also sit on several other corporation boards. I am an active member, elected Director, and Deputy Chairperson for the Gugu Badhun RNTBC, as well as the Chairperson of the Australia-Singapore Military Training Initiative (ASMTI) Liaison Committee and Cultural Heritage Lead. I am an active member and elected Director of Choorechillum (Ngadjon Jii PBC) Aboriginal Corporation RNTBC and an active member and elected Public Officer for the Girringun Aboriginal Corporation. I am also the appointed Traditional Owner Board Director and Chair of the Traditional Owner Management Group for the North Queensland Dry Tropics Limited (NQDT), a not-for-Profit Australian public company and registered charity. NQDT are a regional natural resource management (NRM) body that supports partnerships, including 16 tribal groups, for sustainable management of lands, waters, plants and animals across the region.
I look forward to working with our members, fellow directors, and the staff of the NQLC.
Elected Executive Committee
As mentioned above, the elections for the NQLC Board of Directors' Executive Committee took place at the March 2022 Board Meeting. In addition to myself elected as Chair, Rona Hart was elected to the role of Deputy Chair, Joann Schmider elected to the role of Treasurer and Sarah Addo to the role of Correspondence Secretary. On behalf of the Executive Committee, we look forward to fulfilling our duties in these roles. We also wish to thank the former Chair, Sam Backo, former Deputy Chair, Errol Neal and former Treasurer, Angie Akee for their time, hard work and dedication to the roles. We look forward to continuing their efforts while working alongside them in their continued Director roles.
NQLC Chief Executive Officer
I would like to take this time to acknowledge and thank Graham O'Dell, who until recently was in the role of (Acting) Chief Executive Officer. Graham stood down from this position to take up a CEO role for an Aboriginal corporation in his home state of Western Australia. We wish him luck in his future endeavours. The Board are looking to fill this vacancy in the coming months and thank Rhonda Jacobsen, long-time NQLC employee, Senior Legal Officer and Manager of the Engagement and Development Support Team for acting in the CEO role for the interim.
NQLC Board Meetings 
In the first quarter of 2022, the Board of Directors had three meetings: 18-19 January in Cairns, 15-16 February in Mission Beach and 10-11 March in Cairns. In addition to the standing business items of processing membership applications and reviewing the corporations internal and external correspondence, the key areas of business for these meetings were as follows:
Filling the vacant director role within the Charters Towers/Hughenden Ward (myself being appointed to this position)
Filling the vacant director role within the Palm Island Ward (congratulations Delena Foster)
Electing the Executive Committee
Chief Executive Officer vacancy
Priorities for 2022, including an updated Strategic Plan
2021-2023 NQLC Board of Directors
Whilst all director positions were filled at the time of the February and March Board meetings, Sam Backo has since resigned as a director which leaves the Tully Ward Director position vacant. We thank Sam for his contributions to the NQLC during his time. The Board is now seeking to fill that vacancy as a matter of priority.
The other Ward Directors are below:
| | |
| --- | --- |
| Cairns Ward |  Sarah Addo and Warren Martens |
| Charters Towers/Hughenden Ward |  Richard Hoolihan |
| Innisfail Ward |  Rona Hart |
| Mackay/Proserpine Ward |  Gary Mooney |
| Mt Garnet Ward |  Danny Hooligan |
| Tablelands Ward |  Kaylene Malthouse and Joann Schmider |
| Palm Island Ward |  Delena Foster |
| Townsville/Ayr Ward |  Angie Akee |
| Tully Ward |  Vacant |
| Yarrabah Ward |  Errol (Mala) Neal |
To contact your relevant Ward Representative, please phone the NQLC office and they will put you in touch with us.
Regards,
Richard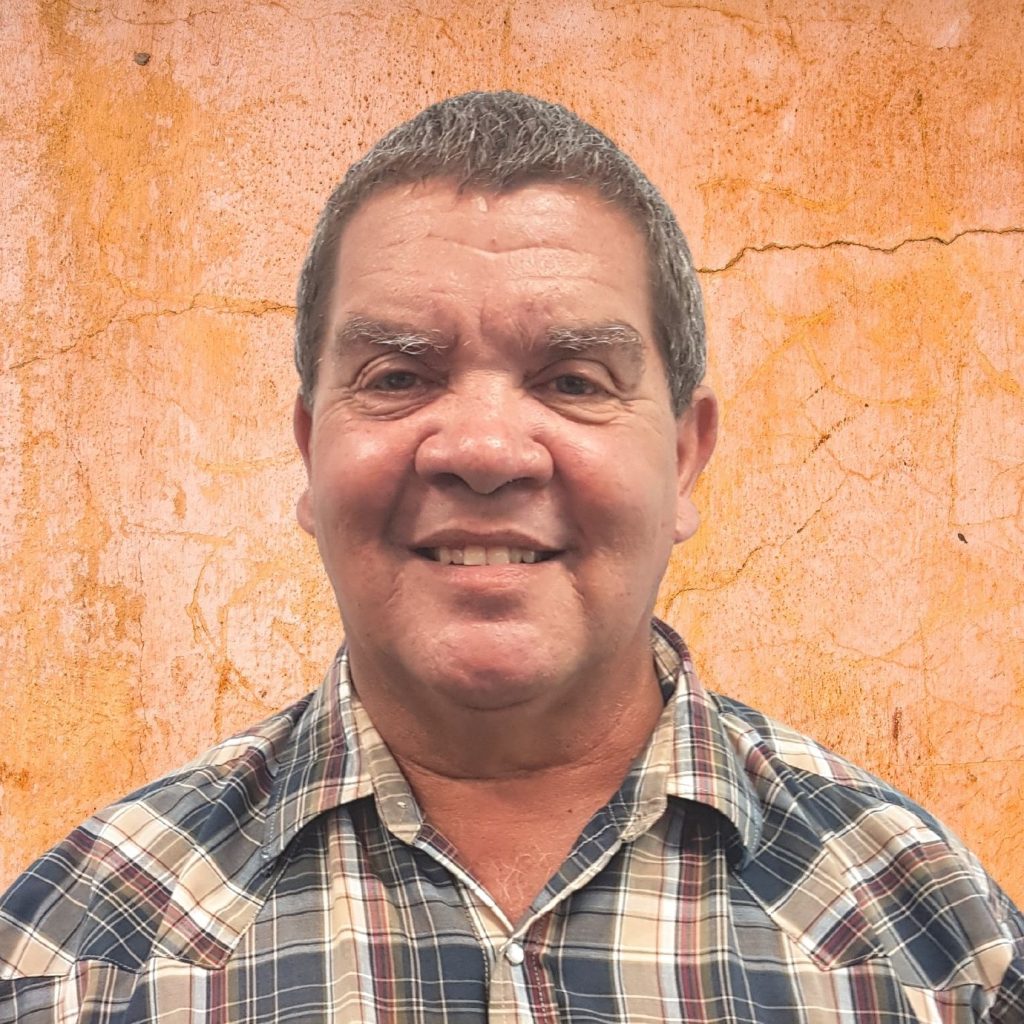 Richard Hoolihan
Chair, North Queensland Land Council